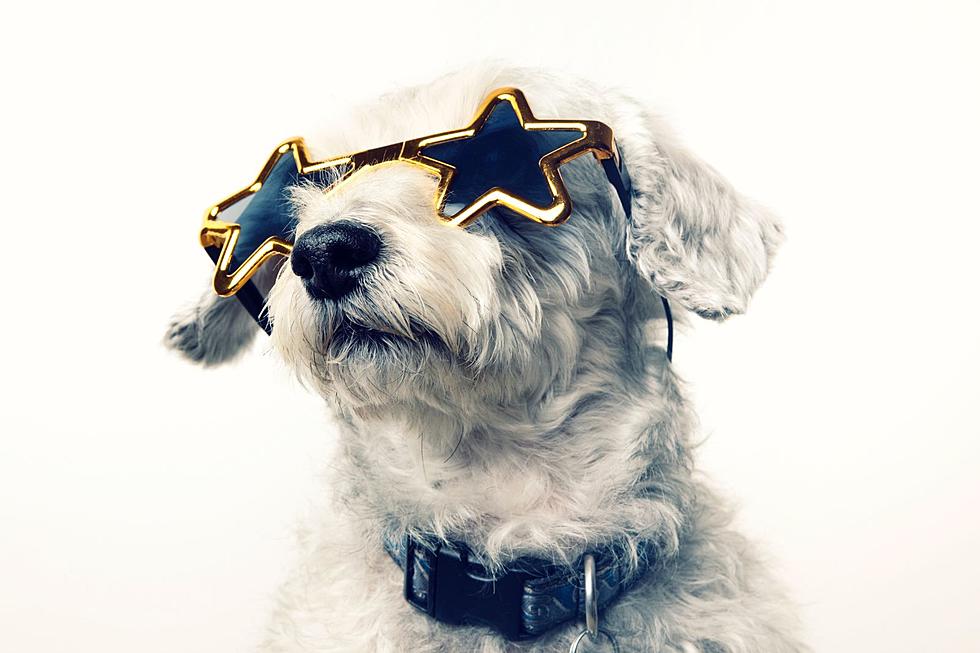 20 Celebrities from Washington State
Photo Credit: Aly/Canva
Ok, So We know there's a ton of star power in being from Washington State (is there though? I just made that up really...) Anyway. Here are 20 Celebrities from Washington State!
---
1. John Elway - (Football Player)
---
2. Ryan Stiles - Who's Line is it anyway?
---
3. Adam West - Batman plus several other productions
---
4. Macklemore - Rapper
---
5. Bob Barker - TV Game Show Host
If you know you know...
---
6. John Stockton - Basketball Player
---
7. Hope Solo - Soccer
---
8. Rainn Wilson - The Office - Dwight Schrute
---
9. Sydney Sweenie - Actress
---
10. Jeffery Dean Morgan - Actor - Gave me my first heartbreak on Greys Anatomy
---
11. Dove Cameron - Actress
---
12. Paul Allen - Seattle Seahawks Owner and then some (RIP)
---
13. Chris Cornell - Lead Vocalist of Sound Garden and Audioslave
---
14. Bing Crosby - Actor and One of the Most Popular and Influential Musical Artists of the 20th Century
---
15. Jimi Hendrix - LEGEND GUITARIST (not enough words can describe this soul)
---
16. Kurt Cobain - Nirvana - Another Legend gone too soon
---
17. Bill Gates - Co-founder of Microsoft
---
18.  Craig T. Nelson - Actor
---
19. Randy Couture - Actor and former MMA fighter
---
20. Kenny G - Smooth Jazz Saxophonist - His Music serenades billions
---
Oh so there are way more people that are from Washington State, and there will be more to come! Any of your favorites live here? Were you surprised by any mentioned on the list? The last one (Kenny G) through me off, but I just think it's so cool to see such talent be born in own home state!
Consider this a part 1! Many more names to come!
Use this as an ice breaker!
"Hey! Did you know Dove Cameron is from Washington State!?"
I gotchu, I'll be your wingman!
---
Famous People From Washington & Celebs Born In Washington. (thefamouspeople.com)
---
5 Reasons You Want To Visit North Cascades National Park In Washington State
Here are five reasons you'll want to explore North Cascades National Park In Washington State
---
The 5 Coolest Super-Hero Hangouts/Hideouts in Washington State
If I was a superhero in Washington State, I'd pick one of these five places for my awesome hideout to get away from it all.