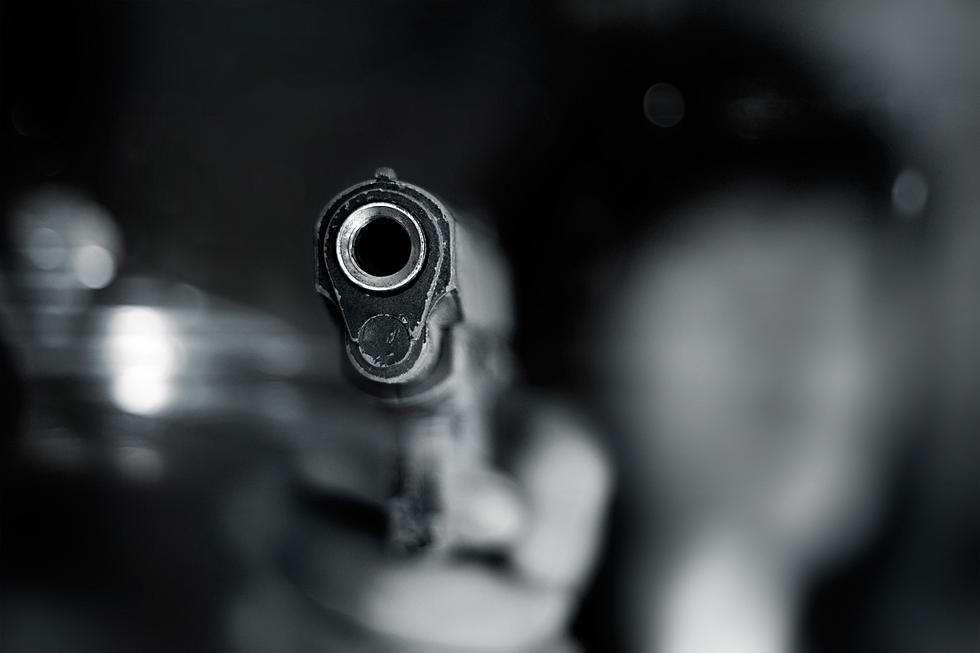 Cashmere, Wen. Drive-By Shootings Bring 3 Arrests, No Injuries
GettyImages - Townsquaremedia
Three people face charges after drive-by shootings in Cashmere and Wenatchee last Saturday, although no one was injured. 
Police arrested 22-year-old Alexander Naranjo, 24-year-old Jesus Torres-Lucatero and an unnamed minor following reports of a weapons violation near Kittitas and Idaho streets in Wenatchee.  
The three face drive-by shooting charges while Torres-Lucatero is also charged with DUI after being arrested.  
It was just in January when murder charges against Torres-Lucatero were dropped after he shot and killed another man in Cashmere last September.   
In that case, Torres-Lucatero shot and killed 22-year-old Gustavo Urbina-Sotelo in front of Cashmere Valley Bank Sep. 23. 
But Prosecutors dropped the charges, believing Torres-Lucatero was justified in using deadly force in order to defend his younger brother, who was being attacked by Urbina-Sotelo with a baseball bat. 
In Saturday's drive-by shootings, Torres-Lucatero is not accused of shooting a gun, but of being the driver of a vehicle carrying Naranjo, who police accuse of being the shooter. 
Torres-Lucatero and the unnamed minor are charged along with Naranjo of drive-by shooting for being complicit in the activities.  
Officers say Torres-Lucatero continued to drive Naranjo around after Naranjo fired a gun from a moving car. They say neither he nor the minor exited the vehicle and called 911 after the shootings. 
According to the preliminary report filed in filed in Chelan County Superior Court Tuesday, Torres-Lucatero told police Naranjo shot one of two guns in the Jeep Cherokee they were all in, a Glock .380, out of the window three to four times near the city of Cashmere but was not pointing the gun at anyone.  
Police say Naranjo shot the gun again in the area of Idaho Street and Yakima Avenue in Wenatchee approximately four more times.  
They say Torres-Lucatero told them Naranjo pointed the gun in the direction of houses but not directly at any person that time. 
The three then left the scene and drove to a store in South Wenatchee but subsequently returned to the area where they detained and arrested. 
Police say the second shooting occurred a block away from Columbia Valley Community Health, a busy clinic which was open during the time of the shooting Saturday afternoon. 
They say that after being interviewed, Torres-Lucatero agreed to provide a Preliminary Breath Test, which was recorded at .101, according to the preliminary report. The legal limit is .08.