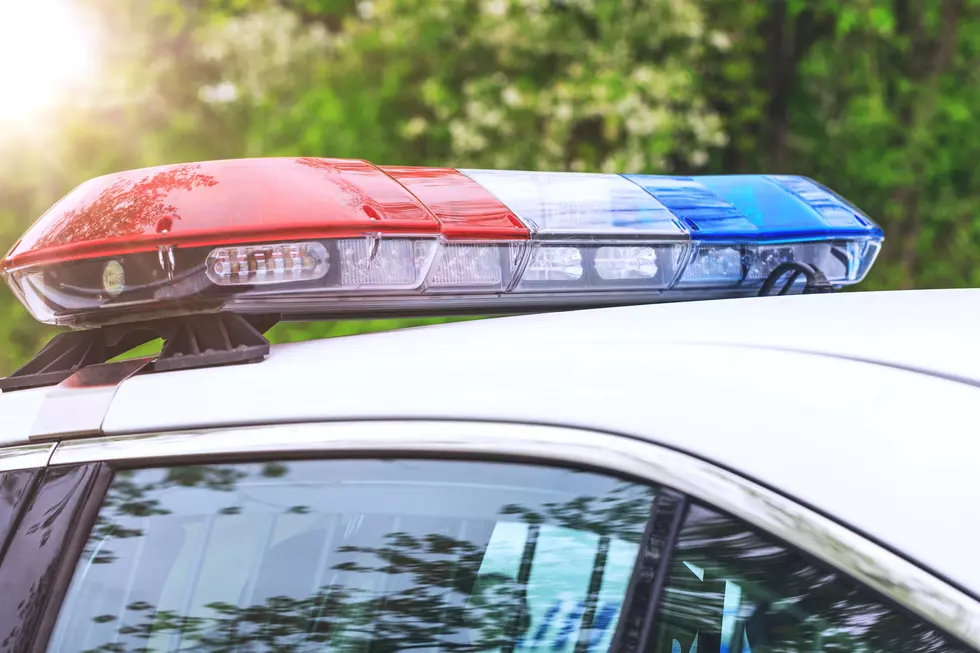 Chelan Man Investigated After Serious Injury Crash On U.S. 97
vmargineanu
A 71-year-old woman who was flown to Central Washington Hospital in Wenatchee from a traffic crash is now at Harborview Medical Center in Seattle with serious injuries.
Troopers say Barbara Booker of Oroville was northbound on U.S. 97 in a 2006 Chevy Aveo compact car near Riverside in Okanogan County when an oncoming 2002 Ford F-150 pickup truck turned left in front of her and the two vehicles collided.
The driver of the pickup was 38-year-old Jose Cisneros of Chelan. He was attempting to turn onto a side road off of the highway.
Cisneros was not injured, but is under investigation after troopers say alcohol or drugs were involved in the crash.
Neither driver was wearing a seatbelt in the crash that took place at about 11:20am Monday.
U.S. 97 was blocked for four hours and 15 minutes afterward.