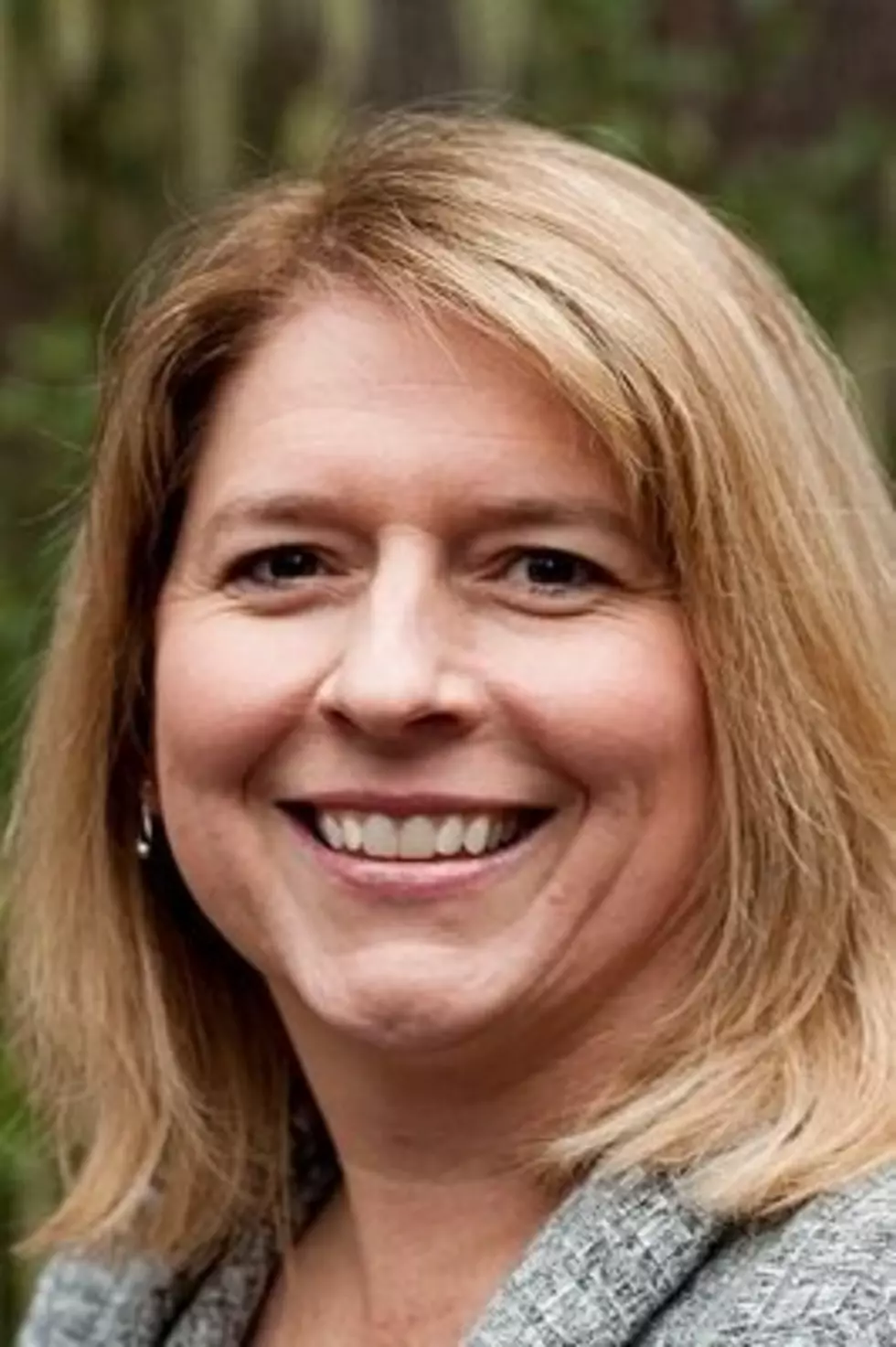 E Wenatchee Mayor Jerrilea Crawford 'Grateful' to Run Unopposed
Jerrilea Crawford City of East Wenatchee
East Wenatchee Mayor Jerrilea Crawford is seeking a second term in office.
Crawford officially threw her hat in the ring for re-election during Washington's candidate filing period last week.
"I'm excited to run for a second term," exclaimed Crawford. "It was an easy decision for me to throw my name out there again."
With no other candidates filing for the position, Crawford will be running unopposed in the November election; a fact that she says diminishes some of the pressures of running for re-election and will allow her to remain more focused on the current issues facing the city.
"It certainly makes it easier, and I'm grateful for that because I still want to be able to put a lot of energy into my role as the current mayor."
Crawford adds that, despite her lack of competition for the post, she still intends to campaign.
"I absolutely will still campaign, and I want to hear from folks in the city about their ideas, thoughts, and concerns regarding our community. That way we can continue looking for ways to solve problems together. So I'll be out there, but maybe not at every debate because I won't have anyone to challenge me. But I'll certainly be listening and participating in many discussions about East Wenatchee."
One of the primary reasons Crawford gives for seeking a second term in office is to build on the work that she and her colleagues at the city have already done during her first term.
"There are a lot of things we've been working on that I'd like to continue and see through to the finish line. We've had some great fortune with partnerships in the community, so we want to continue those and there are still a few things left for those partnerships to fulfill."
Among the most important items Crawford intends to continue focusing upon are improving homeless services and transitional housing, annexation and responsible city growth, and the pedestrian crossing over Sunset Highway.
Crawford adds that she's pleased with the relationships her city has with other municipalities in the area.
"I'm very happy with the way things are. Although there's always opportunities for us to find new ways to collaborate on new projects. We simply don't have the personnel to get some of these things done and that's where our partnerships with other governments in the area like Douglas County and the City of Wenatchee have been so valuable. Those partnerships are critical, especially because we are a smaller city."
Crawford says she hasn't, and never will lose sight of her role as an elected official.
"I am very grateful to the public for the opportunity to be their mayor. I'm honored to be in this role and I'm enjoying it. But I always know, every day, that I'm here to do my best for the public and I will always do just that."
Washington's primary election takes place on August 1, with the general election to follow on November 7.