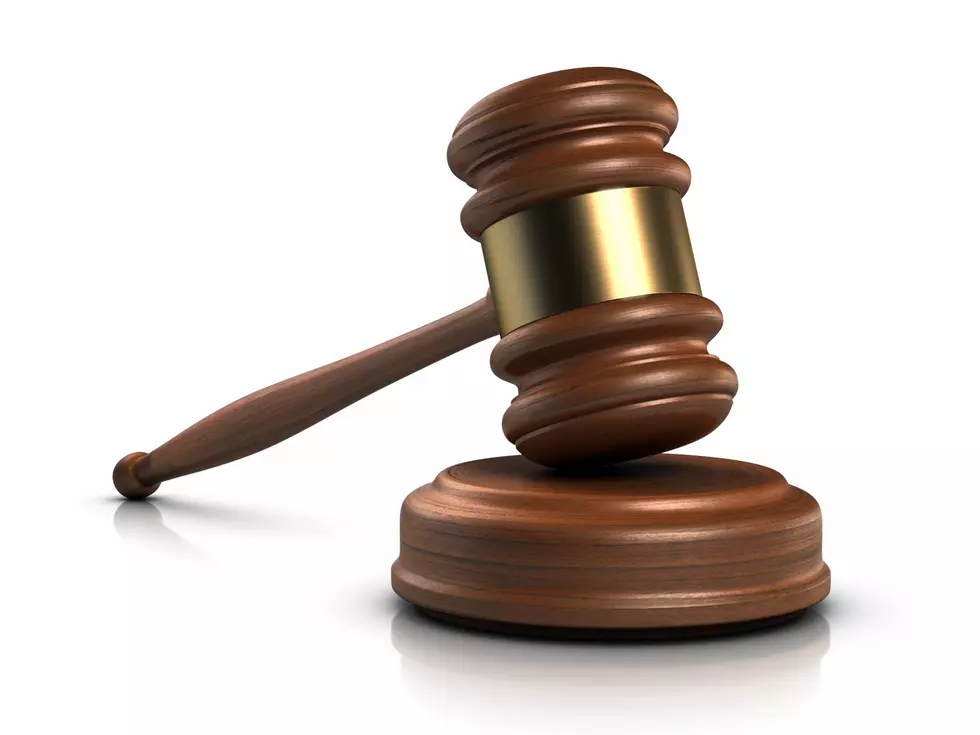 Man Serving Time In State Prison Appears In Court For 2021 Wenatchee Shooting
gavel
A man accused of shooting another man during a burglary in Wenatchee two years ago made his first appearance in court this week.
Forty-two-year-old Donald Jeremy Brown of Seattle is facing charges of first-degree assault, robbery, and burglary for allegedly stealing a backpack containing approximately $10,000 from a residential garage on Montana Court in August, 2021.
Police say Brown also shot and wounded a 34-year-old man in the shoulder when he attempted to intervene in the burglary.
Brown, who is currently serving time in state prison for unrelated crimes, was transferred on a warrant out of Chelan County from the Stafford Creek Corrections Center in Aberdeen.
He has a lengthy criminal history, including twelve convictions for crimes such as robbery and illegal weapons possession.
Brown's bail was set at $100,000.