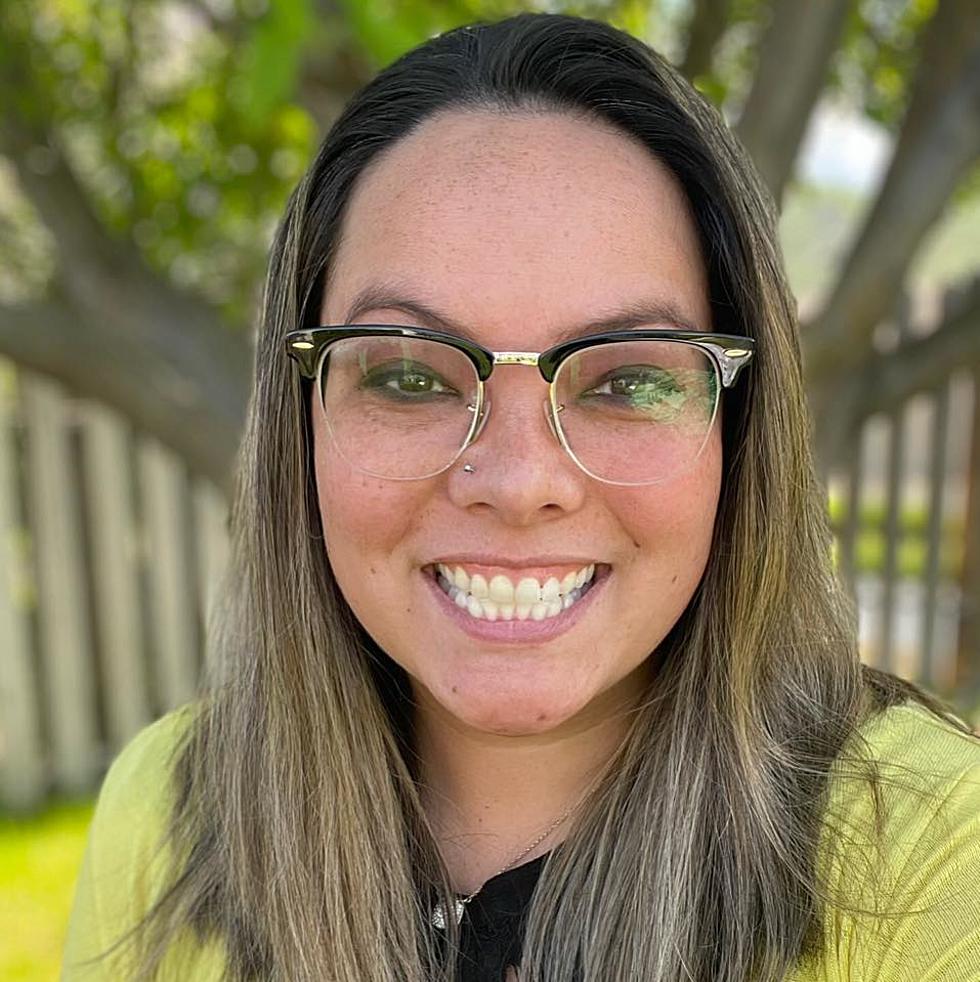 Miranda Skalisky Runs for Wenatchee School Board a Second Time
Source: Miranda Skalisky campaign site.
Miranda Skalisky is running for the Wenatchee School board for a second time, this time with a totally different voting system.
The board replaced their at-large voting system with a regional district voting system, dividing four of the five districts into separate geographic areas and leaving all seats available for newcomers.
This change was made in order to avoid a possible violation of the Washington Voting Rights Act.
Skalisky will be gunning for the District 4 seat alongside Joe Cortez and Kendra Martin.
In 2021, Skalisky ran for Wenatchee School Board but lost in a tight race against current board member Julie Norton.

Skalisky said she is a strong advocate for both students and educators and wants to lend her expertise in light of the district's looming debt and staff cuts.
"I feel like these next couple of years are going to have to be rebuilding years," Skalisky said. "Making sure our enrollment continues to grow and that we do have the funds and resources for our students and our teachers and families, as well within the classroom and outside of the classroom."
The district recently cut to the Wenatchee Internet Academy, which was dropped due to low enrollment. There are also staffing cuts planned for the near future.
Skalisky currently serves as the President of North Central Washington Camp Fire board for Camp Zanika, has volunteered for the Wenatchee Police Department, coached for the Special Olympics, and has tutored for the Gear UP and AVID programs in the WSD.