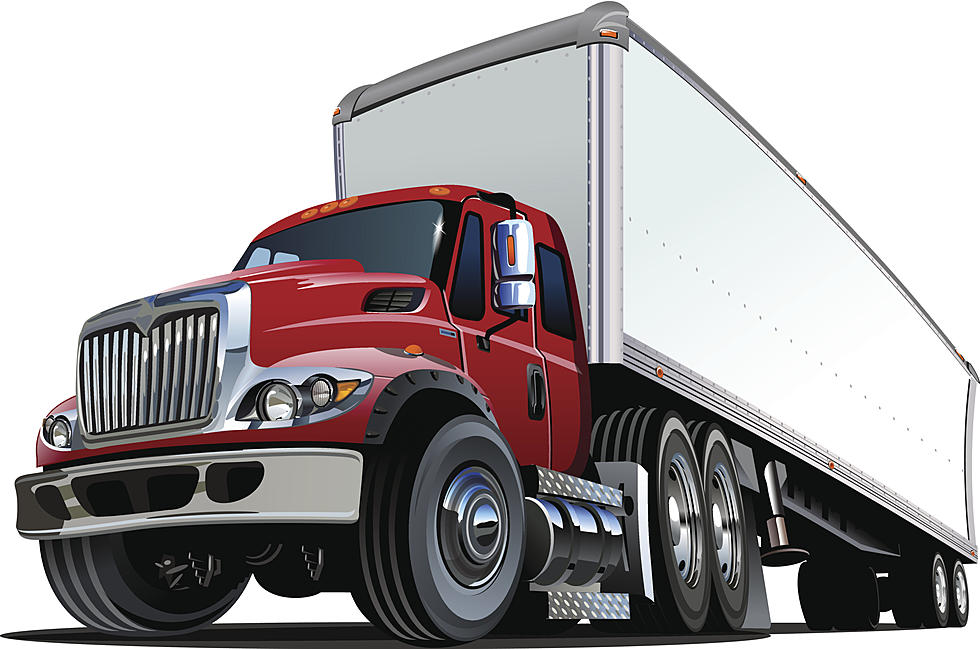 Semi Truck Driver Found Dead on I-90 Near George
Source: mechanick. File photo.
A semi truck driver was found dead in his truck on eastbound I-90 six miles east of George Saturday.
Washington State Trooper Collin Cumaravel says they were called by the driver's family to perform a welfare check on the driver, after they were told he wasn't feeling well and did not communicate with them for several hours.
West of MP 156, Washington State Patrol found a semi truck parked on the right shoulder of eastbound I-90 near George.
Troopers found 56-year-old Petr Pipenko from North Port, Florida, deceased in the sleeper compartment of the semi.
Cumaravel said performed CPR on him, however they confirmed he was dead for a couple hours.
Pipenko was transported to Samaritan Hospital in Moses Lake where he was pronounced deceased.
The cause of death is unknown at this time.
His body was later taken to the Grant County Coroner.