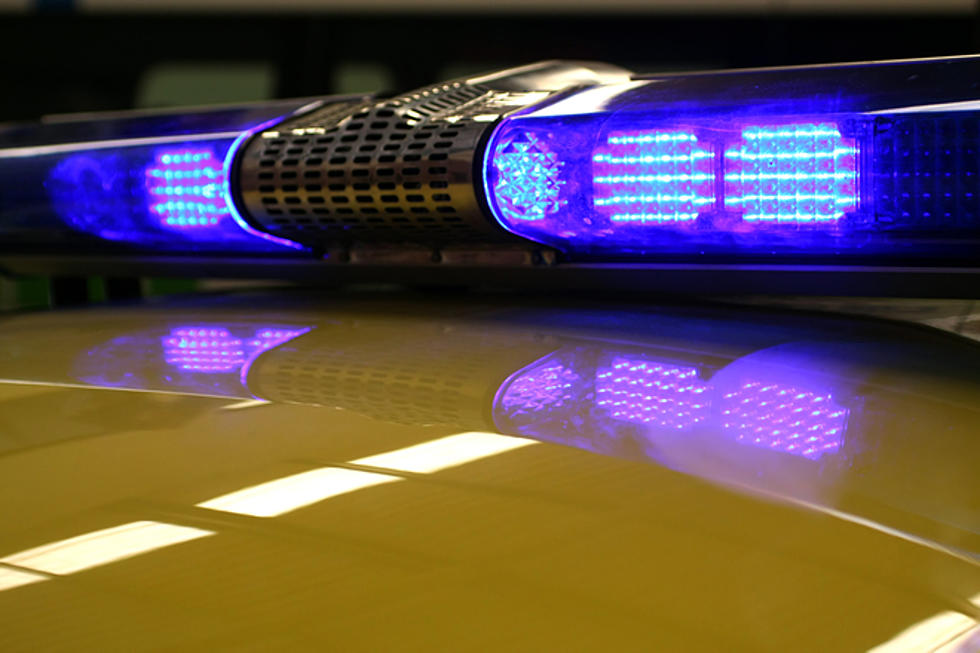 Slow-Moving Ambulances Still Require the Right-of-Way
Rui Caldeira
First responders in the region are reminding motorists to always yield the right-of-way to emergency vehicles that are running their lights and sirens.
Shawn Ballard of Ballard Ambulance in Wenatchee says even though an ambulance might not be traveling at a rate of speed consistent with rushing someone to the hospital, there's still a very good reason why they need a clear path to get there.
"Because of the time factor we start moving towards the hospital after finishing up our on-scene care. Well it's really hard to put a breathing tube down a person's trachea or start an IV if you're going faster than the speed limit or going over bumps. So we might not be going as fast as you might think we would need to but what's happening is that we're trying to do two potentially-life saving things at once."
Ballard says drivers need to remember that in a medical emergency when someone's life is on the line, every second is precious, and their actions in traffic could mean the difference between life and death.
"If you see something like that happening with one of our ambulances just know that there's something going on in there that's very important. It's not just one of our drivers running their lights and barely going over the speed limit just to do it. Our philosophy is to save every minute and every second we can, and part of that is doing a two-pronged approach of going to the hospital at the same time we're performing life-saving treatments."
Ballard adds that advancements in the treatment of medical emergencies like heart attacks and strokes have greatly increased people's chances of surviving such issues but they are more reliant than ever on rapid transport to a hospital.