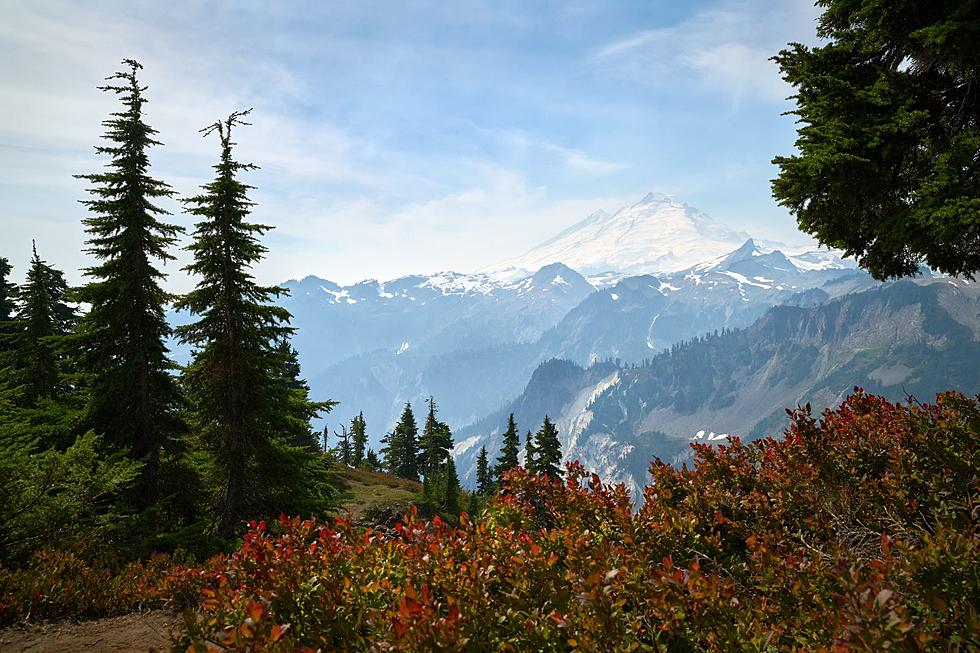 You know you live in Chelan County, Washington when…
Photo Credit: Aly/Canva
I asked a few people a while back, "You know you live in Chelan County, Washington when..." and some of the answers were pretty comical yet very true! Here's what they said.
---
You Know you live in Chelan County, Washington when...
1. In Wenatchee, you know that on the one way, like Mission or Chelan Ave., that if you go 29 mph, you are almost guaranteed to hit every green light. -Tim
2.Your power bill is only .03 kilowatt per hour! - Stacy
3. It's fall, winter, spring and summer all in one day. -Reynel
4. You are late to work due to a tractor on the road. -Ashley
5. Lost and Found pet sites include goats and cows. -Ashley
6. In Wenatchee, you know that Mission St. goes away from Mission Ridge and Chelan Ave goes directionally away from Chelan WA. - Chris
7. In Chelan, you can't find a parking spot in town from Memorial Day to Labor Day due to tourists. -Denise
8. Your rent is higher than your mortgage would be. -Kate
9. When in Wenatchee, Western Ave is 35, and 90% of people go 25. -Amanda
10. You are antisocial, but somehow know everyone... -Vince
What would you add to the list?! But man, these mentioned so far have been spot on!
---
30 Reasons Living in Washington State is Amazing
There are lots of great reasons to live here, these are just a few!