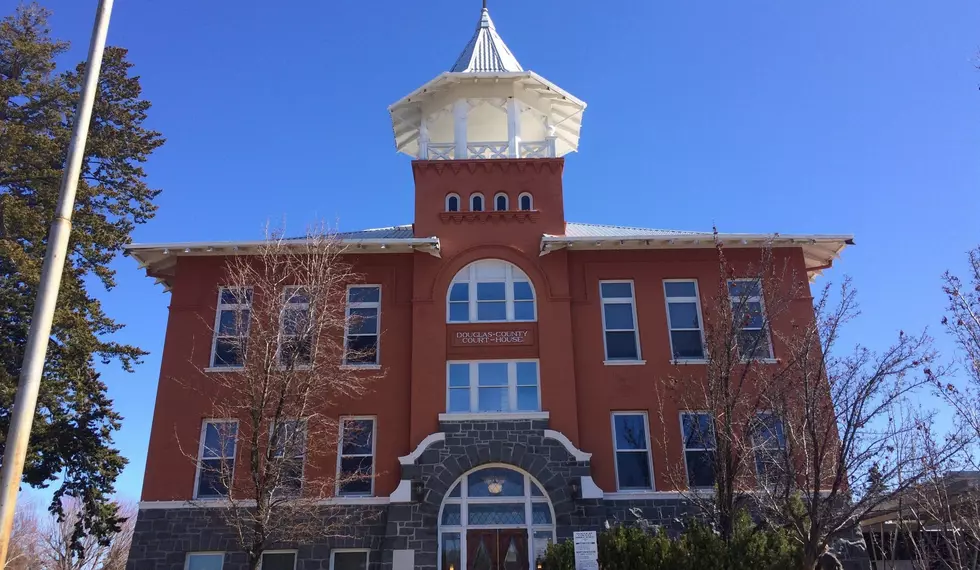 Attorney for Badger Mountain Murder Suspect Requests Second Psych Evaluation
Photo: KPQ Newsradio 560
The attorney of the man accused of fatally shooting his ex-girlfriend on Badger Mountain Road is requesting a second psychological evaluation.
27-year-old Dalton Potter is accused of shooting and killing 37-year-old Alyssa Longwell along a rural stretch of Badger Mountain Road on January 21.
Potter faces 13 felony charges, including First Degree Murder.

Potter underwent a competency hearing back in February, with a psychologist from the state Department of Social and Health Services, Dr. Jacqueline Means, who determined that he was mentally competent to stand trial.
On Tuesday, Potter's attorney Jesse Collins filed a motion for Douglas County Superior Court to pay Dr. Samantha Baker to assess Potter's mental health.
According to court documents, Dr. Baker would determine Potter's mental state during the alleged incident and his current mental condition.
If accepted, the court would pay $5,000 for Dr. Baker's services.