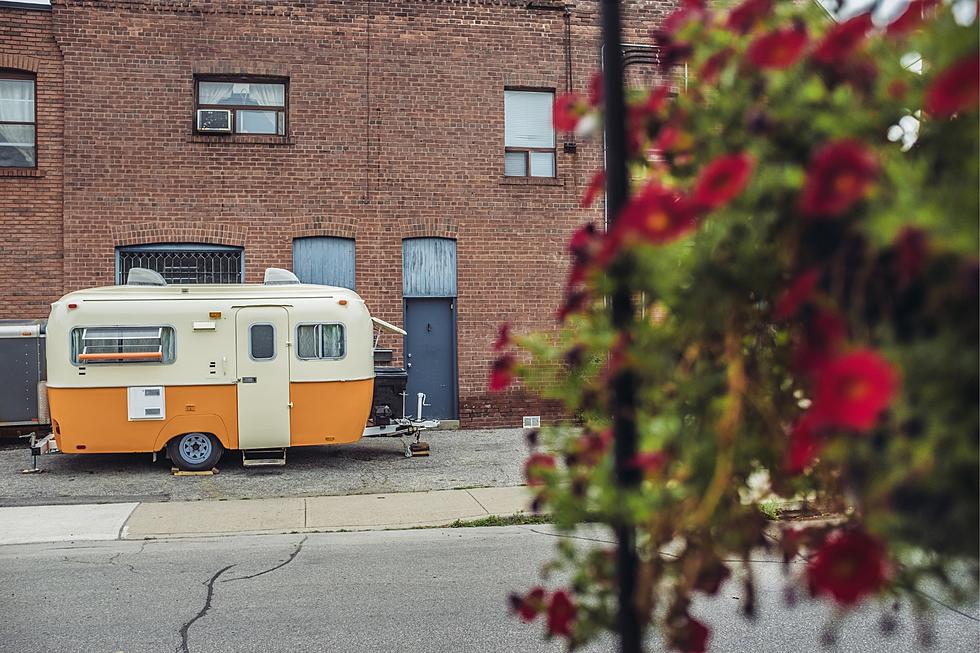 Is It Legal to Live in a Camper on a WA Street?
Canva
Have you ever wondered if people are living in a trailer parked on your street?
In my Richland neighborhood, I've noticed an RV parked on the street for several days. While I haven't actually seen any occupants, the RV usually is gone after a few days. Then, it returns several weeks later.

Can you legally live in a camper on a street in Washington?
I googled it. In Washington, a permit is required to allow recreational vehicles, boats and/or boat trailers and other trailers to be parked on the street or in a city parking lot longer than 24 hours. In some cities, RV parking on a residential street is allowed with a permit. RV parking laws vary by state. Oftentimes, I see RV's parked overnight in parking lots. Can you live in an RV on your own land?
Can you live in an RV in Washington? According to Washington State law:
It is legal to live in an RV with no restrictions state wide but there are lots of zoning restrictions you will need to worry about depending on where you are trying to stay.
Tri-Cities has a lot of wonderful areas to park your RV's and trailers.
In Richland, there's MoonRiver RV Resort and Horn Rapids RV Resort. Feel free to scroll on to check out the best camping sites. There are quite a few. And, some are on the majestic Columbia River.
Top 10-Tri-Cities Campgrounds
10 Best Campgrounds in the Tri-Cities
Stay in a Rustic, Restored 1909 Train a Few Hours From Tri-Cities
The holidays are almost here. Have you made plans? Why not stay in this beautiful, restored 1909 train car? The train sits on 145 acres in Deary, Idaho. Guests will enjoy beautiful night skies, with awesome mountain and valley views. You'll have access to everything on the entire train. There are two ponds and you're welcome to catch fish.
Local Earth Home Popular Airbnb to rent in Richland
This tiny earth house is available to rent in Richland...next year. It's a popular mainstay for your guests when visiting the Tri-Cities.