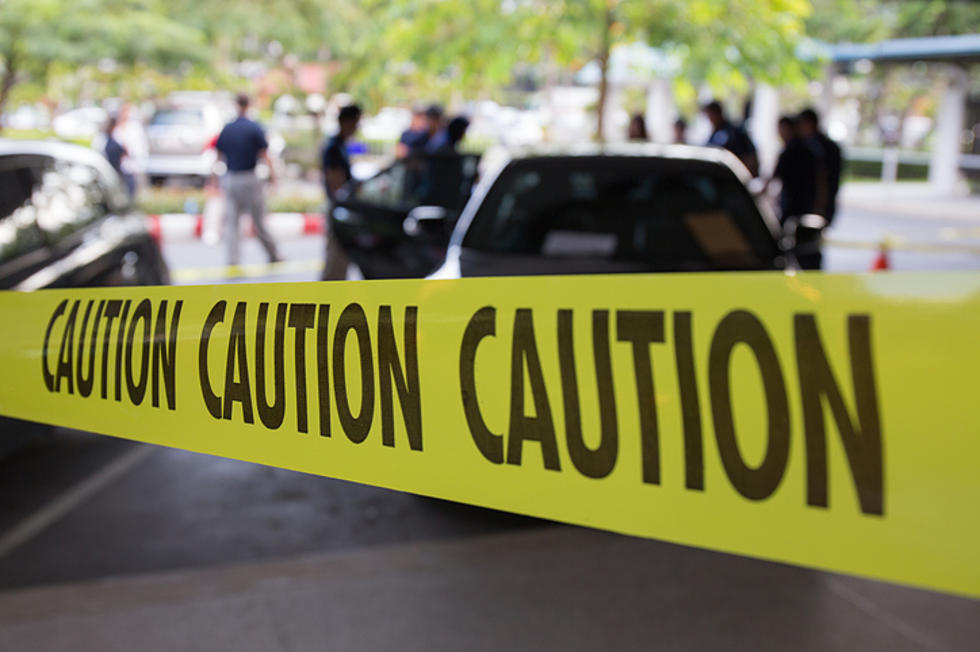 Suspected Fentanyl Dealer Making First Court Appearance on Monday
Prathaan
A suspected fentanyl dealer will make his first court appearance in Chelan County Superior Court on Monday.
44-year-old Joshua Saylor was charged with possession with intent to deliver a controlled substance.
On April 29, a Wenatchee police officer pulled over Saylor, who was driving a blue BMW with a mismatched license plate. 
Officers later discovered that he had a couple warrants out for his arrest and was driving with a suspended license.

When taken into custody, Saylor told officers that the car did not belong to him.
When he was searched at Chelan County Regional Justice Center, officers found two blue pills suspected to be fentanyl in his pocket.
Later on May 4, investigators searched the BMW and discovered over 1,500 pills suspected to be fentanyl, along with small baggies of suspected methamphetamine and heroin.
Officers also found approximately $3,271.32 in cash, which they took into evidence.
Saylor's preliminary trial was rescheduled for June 5, after missing his initial court date on Friday due to being sick.