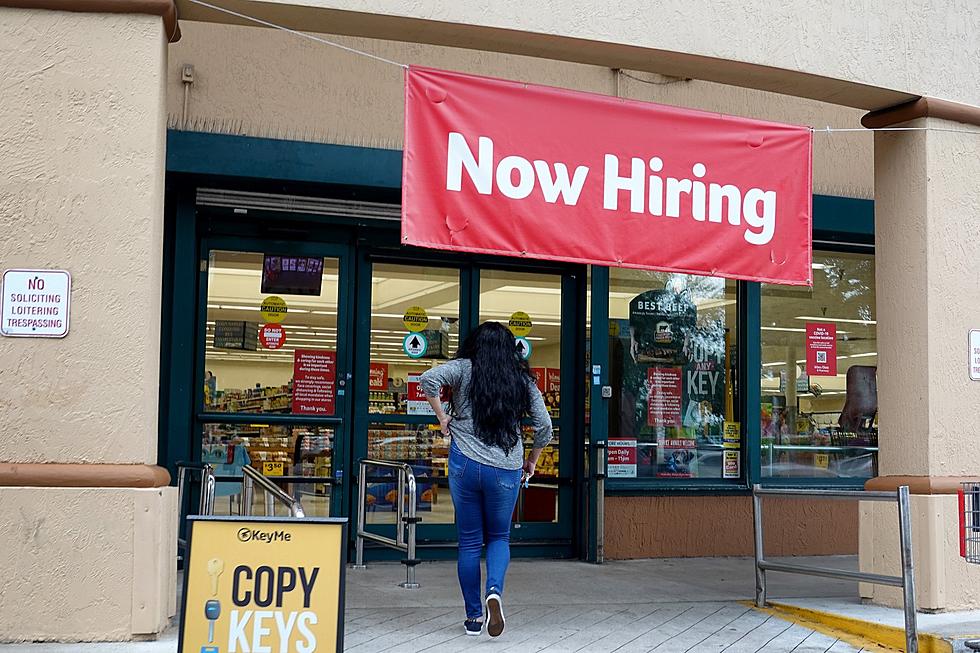 These Are The Best Places To Find A Summer Job In Washington
File photo Credit: Getty Images
Summer means job search for many young people.  The summer job is a time to gain extra spending money or work experience. Timed with the current labor shortage, many employers are desperate to hire, so now is a great time for younger adults to enter the workforce.
The personal-finance website WalletHub has published an in-depth look at 2023's Best Places for Summer Jobs.
The good news for northwest job seekers, a total of seven cities made the Top 100 so their may be good opportunities in your region.

WalletHub's ranking of the best  summer employment opportunities for young adults compared more than 180 labor markets in the U.S. on nearly two dozen factors. The metrics range from the median income part-time workers earn, the availability of summer jobs and commuter access to jobs..
Top 20 Cities for Summer Jobs
1. Orlando, FL
11. South Burlington, VT
2. Scottsdale, AZ
12. Wilmington, DE
3. Juneau, AK
13. Providence, RI
4. Warwick, RI
14. Billings, MT
5. Rapid City, SD
15. San Francisco, CA
6. Columbia, MD
16. St. Paul, MN
7. Portland, ME
17. Seattle, WA
8. Pearl City, HI
18. Denver, CO
9. Fort Lauderdale, FL
19. Las Vegas, NV
10. Minneapolis, MN
20. St. Louis, MO
While Seattle was ranked #17, Washington state landed three other cities in the Top 100 for youth summer job opportunities; Tacoma (83), Spokane (87) and Vancouver (100)  The northwest was an attractive place for summer jobs with Boise, ID (31), Portland, OR (34) and Nampa, ID (44)
Methodology
In order to determine the best cities for summer jobs, WalletHub compared 182 cities — including the 150 most populated U.S. cities, plus at least two of the most populated cities in each state — across two key dimensions, "Youth Job Market" and "Social Environment & Affordability."
The 7 Best Summertime Jobs for Teens in Washington State
Here are a few ideas for the best summertime jobs for teens in Washington State