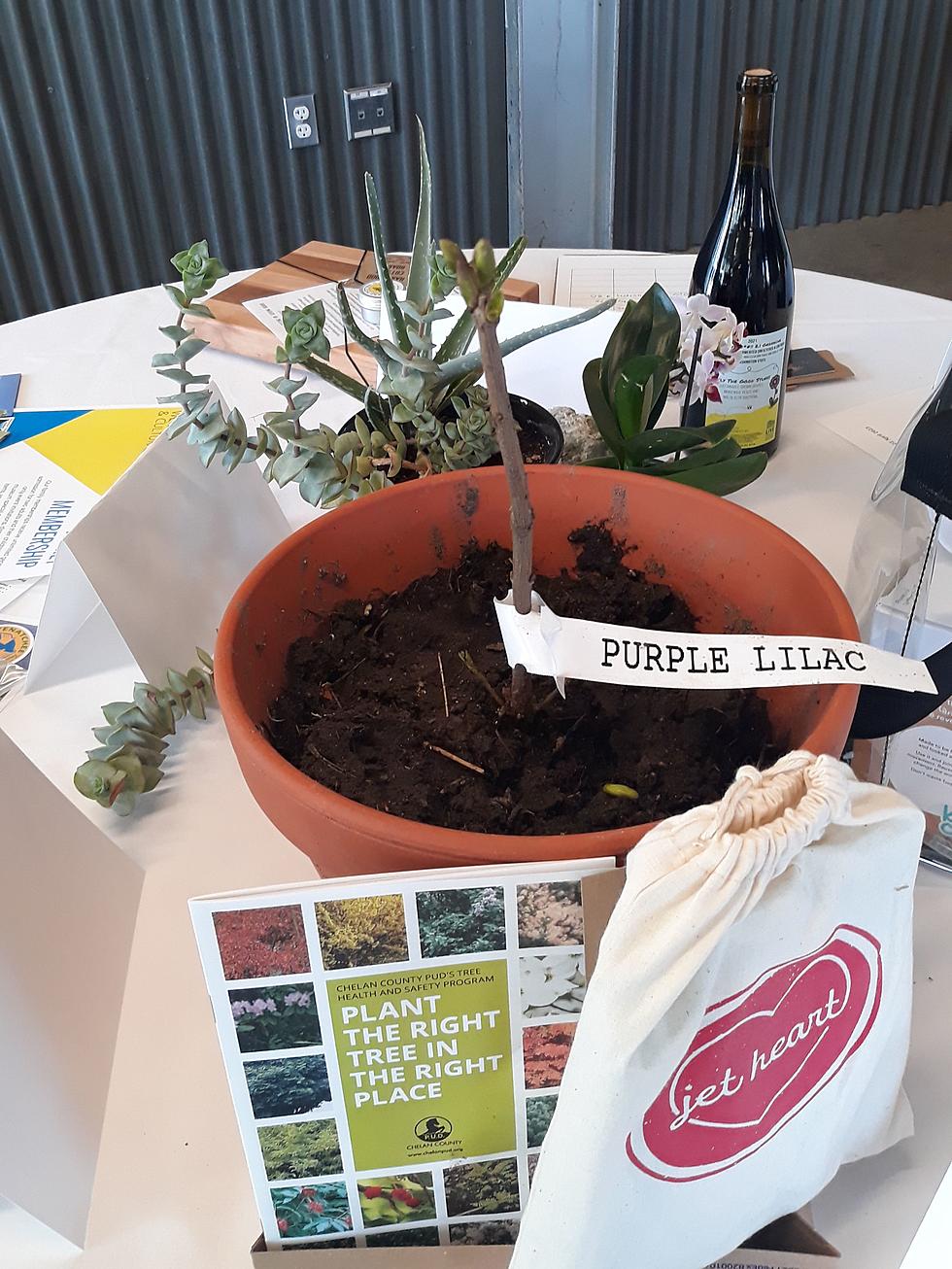 Wenatchee Valley Celebrates Arbor Day Across the Region
Photos by Terra Sokol
The community celebrated Earth day after attending various Arbor day events across the Wenatchee Valley region on Saturday.
Residents could grab a tree or bush seedling at East Wenatchee City Hall, Pybus Public Market in Wenatchee, Martin's Market in Cashmere, and Entiat City Hall.
Prospective arborists could pick between a Mallow Ninebark, Serviceberry, Common Purple Lilac, or a Rocky Mountain Juniper seedling.

Greater Wenatchee Arbor Day Foundation President Anita Poortinga explains the goal of Arbor Day.
"Arbor Day is about introducing people to trees that will grow in our area and that are good for our climate and promoting the planting of trees for beautification and for environmental opportunities, for nature, for wildlife, for birds, and just getting people to enjoy the beauty of the trees," Poortinga said.
According to Poortinga, the Greater Wenatchee Arbor Day Foundation has distributed over 200,000 trees over the years.
2023 Arbor Day in the Wenatchee Valley